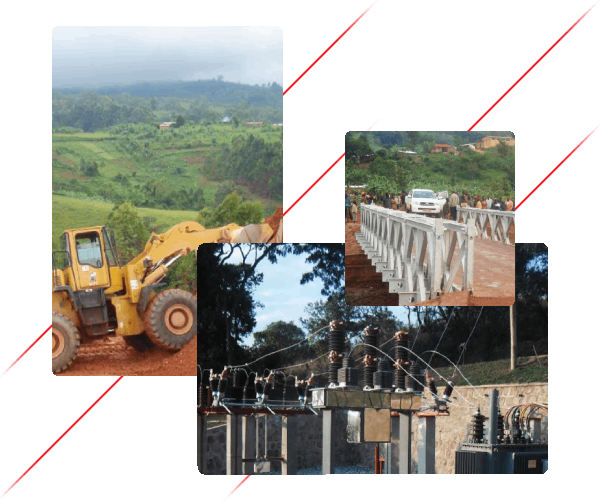 GETRA is a construction company founded in 1998 to participate in infrastructure construction. Soon, for the benefit of a sharp leadership in management, GETRA has gradually earned a place among the major companies operating in this sector.
GETRA was chosen by SOGEA-SATOM, a subsidiary of Vinci, to be its partner in road works in Burundi. In doing so, GETRA has acquired undisputed expertise and a leading position in the country's public works market.
GETRA IS COMPETITIVE THROUGH
The rules of the strict respect of deadlines.
In order to execute our contracts, GETRA has built a multi-disciplinary technical and administrative staff reputable, qualified and experience acknowledged.
GETRA also has a fleet of machines and vehicles giving the company an autonomy in the performance of contracts, GETRA remains a reliable partner, always ready to serve with an expertise.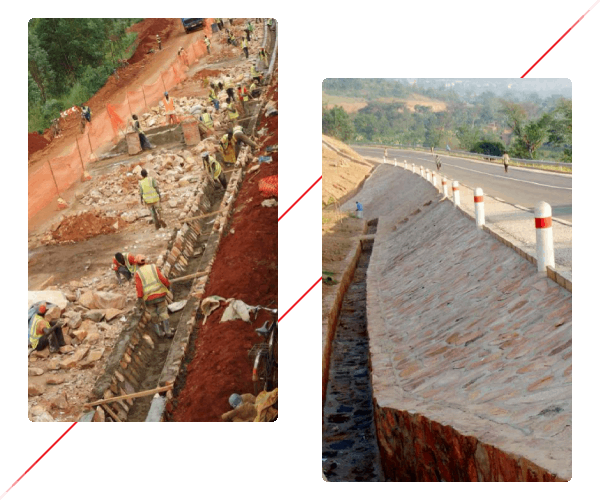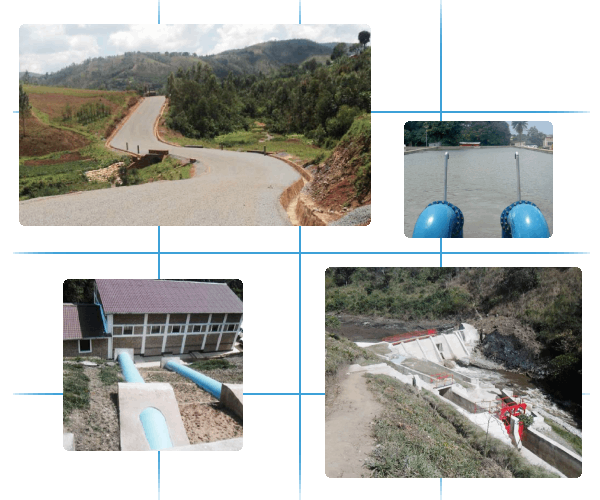 Building and public works
Our numerous and best achievements in the construction industry have earned us a view on the indisputable both nationally and internationally. The work performed by GETRA are varied and spread across several areas of civil engineering.